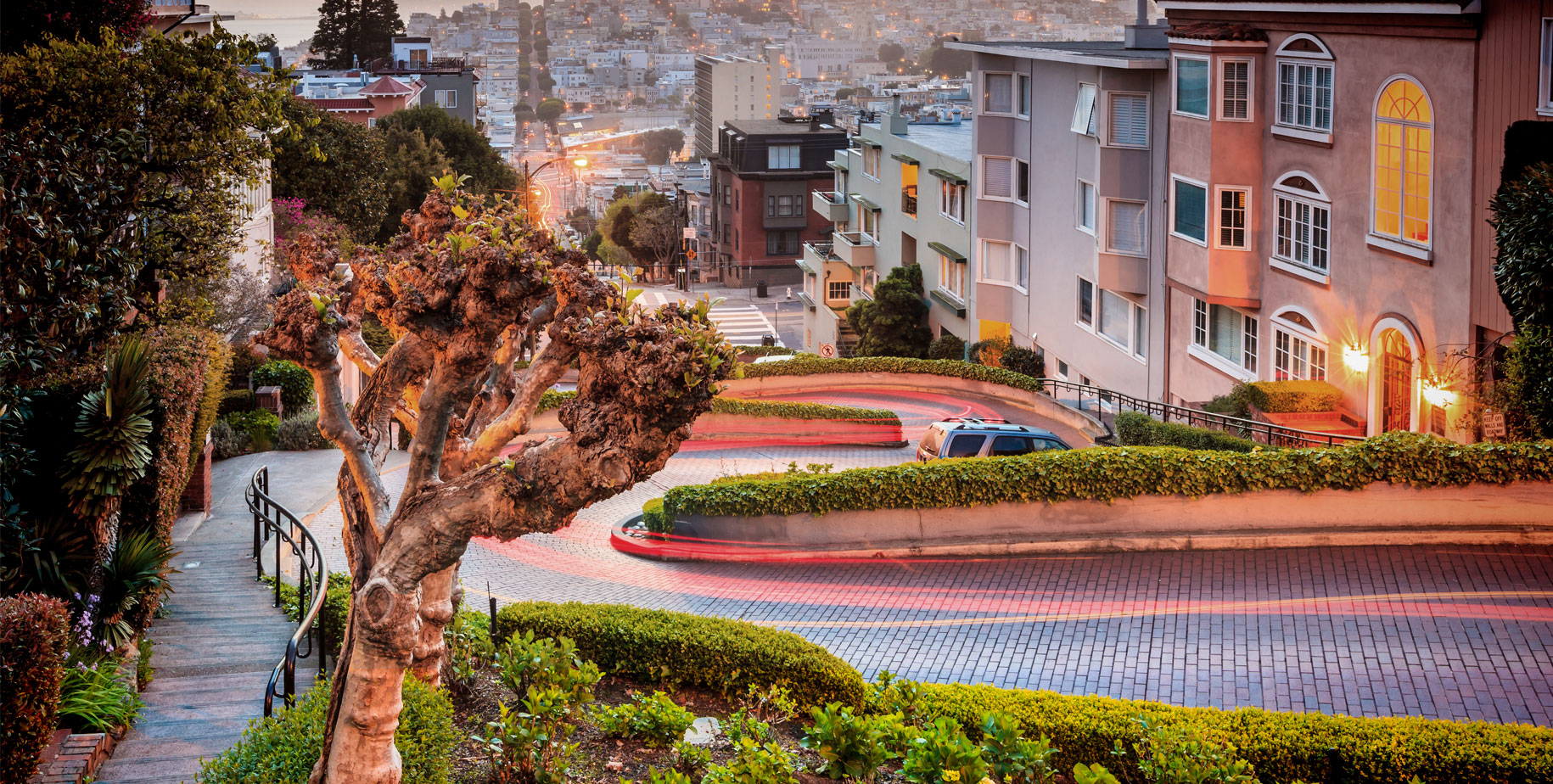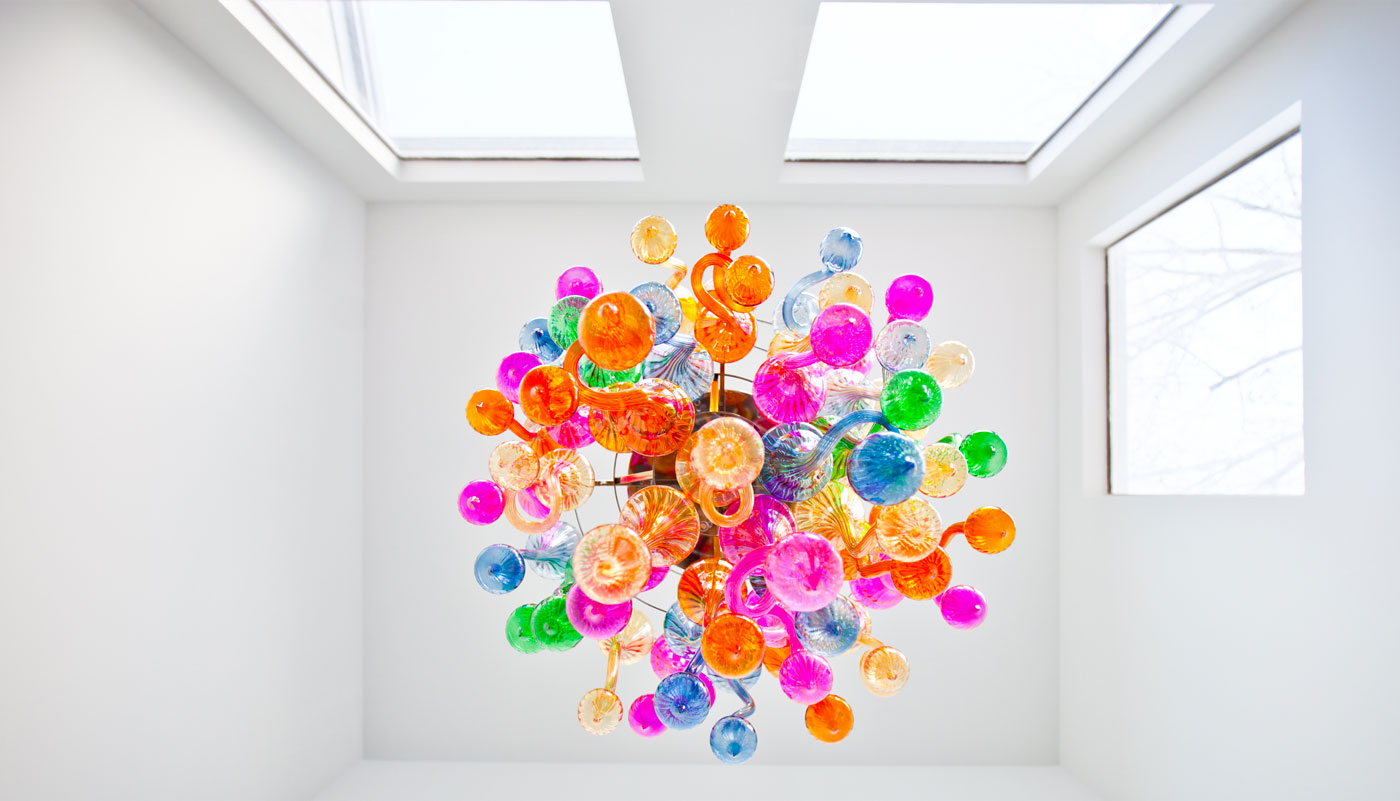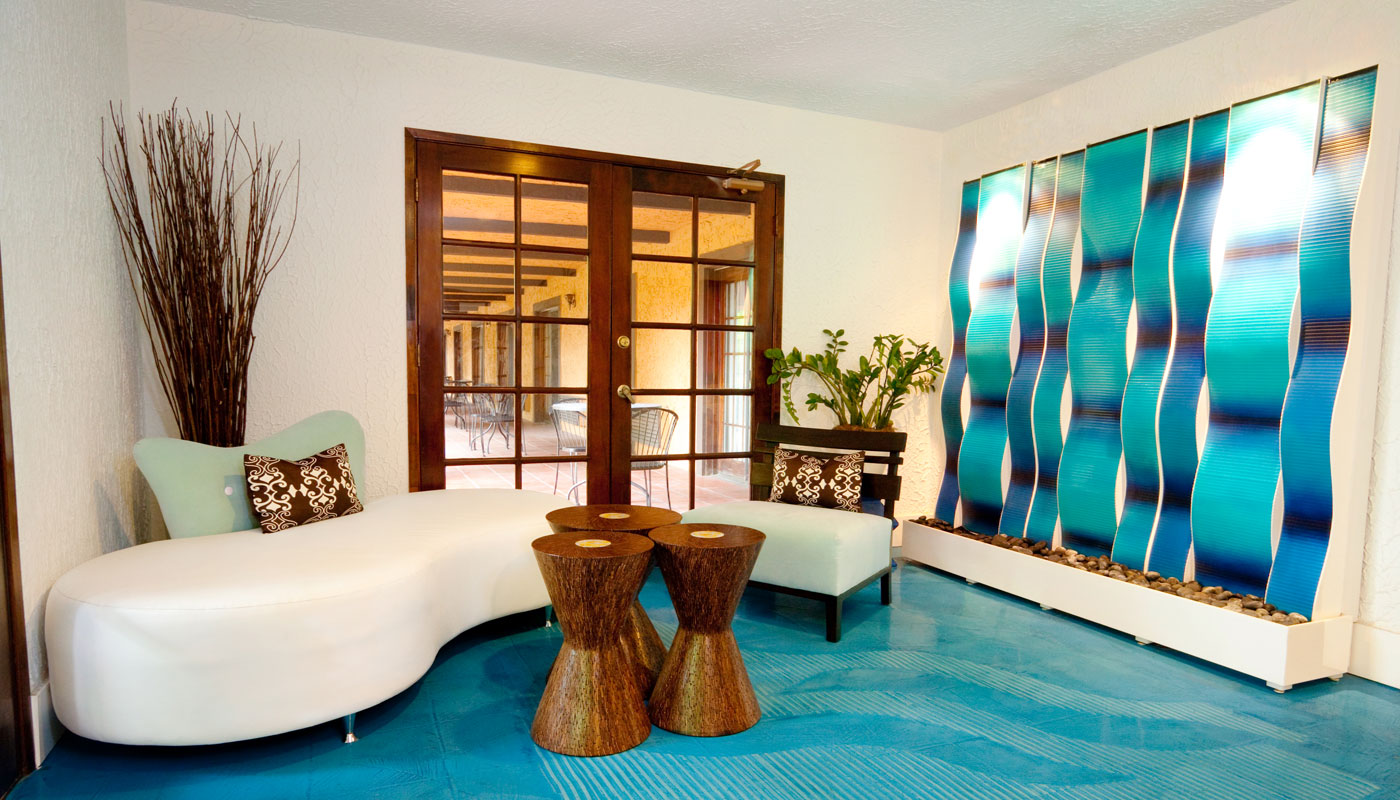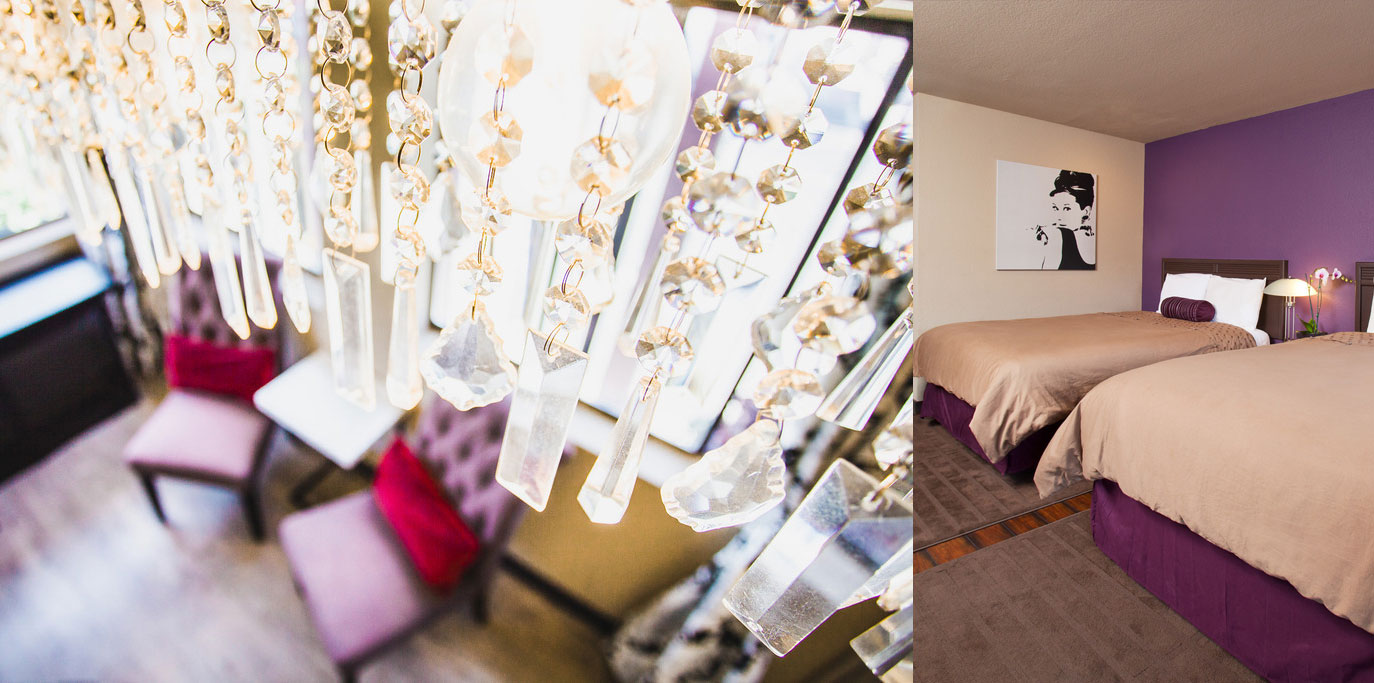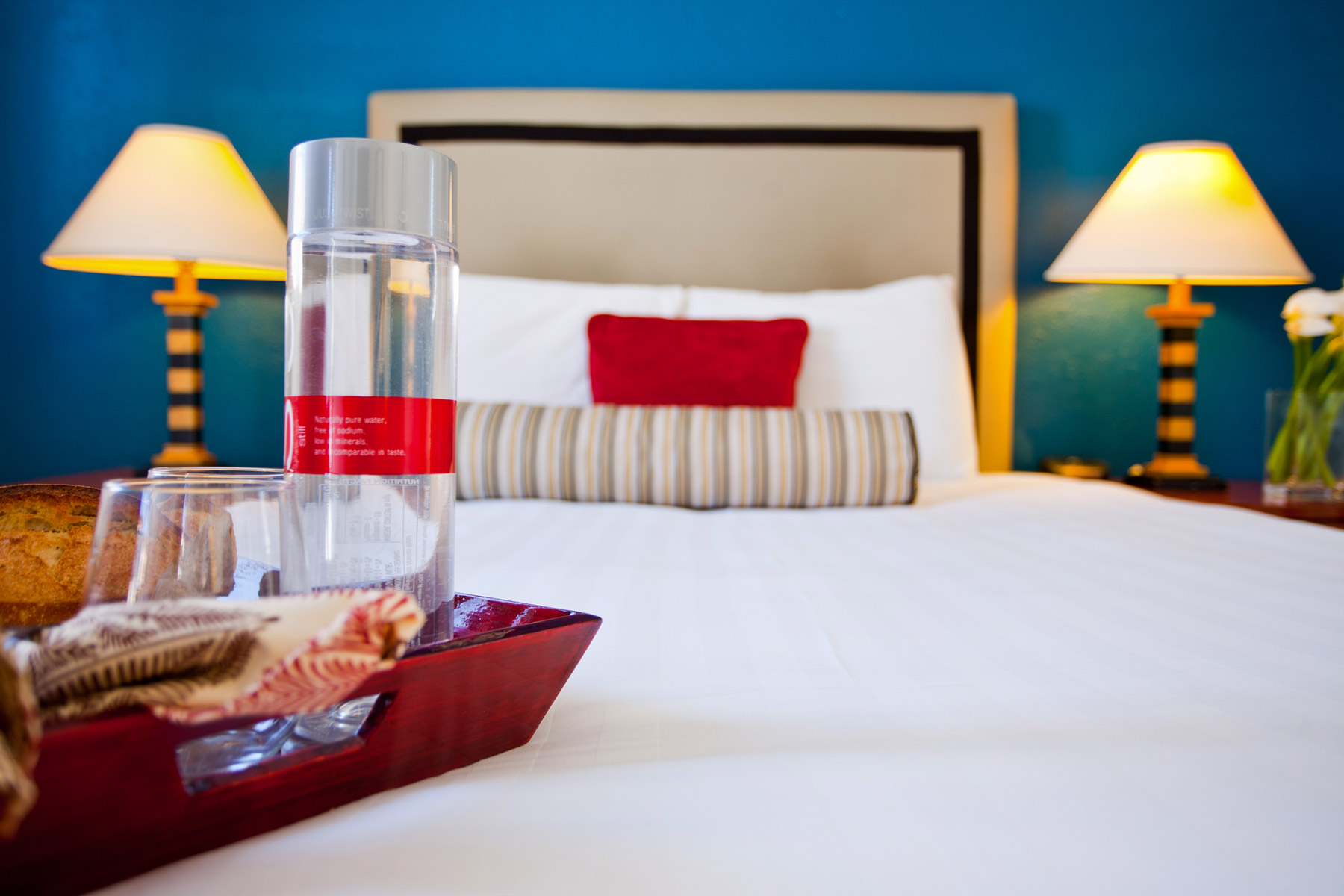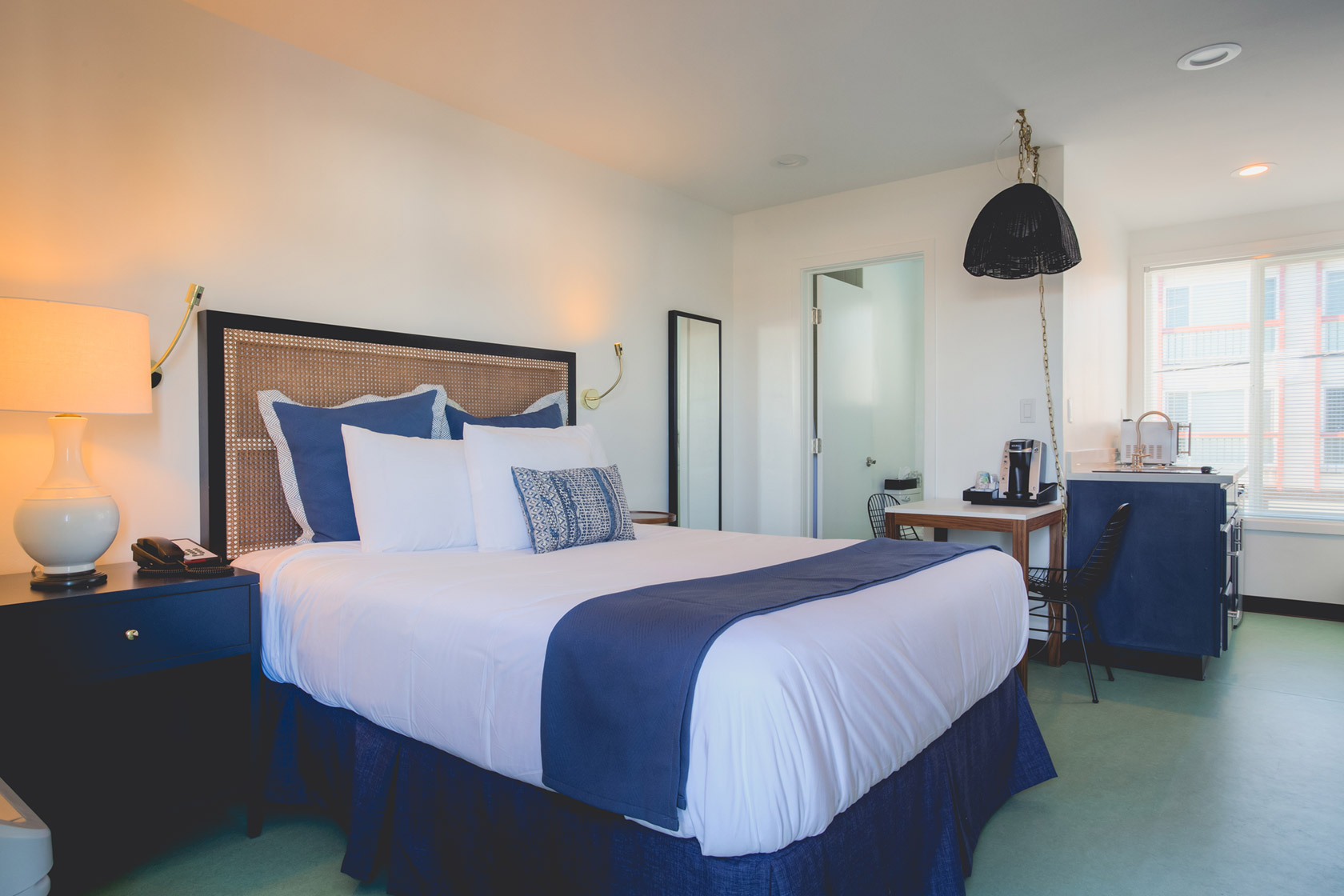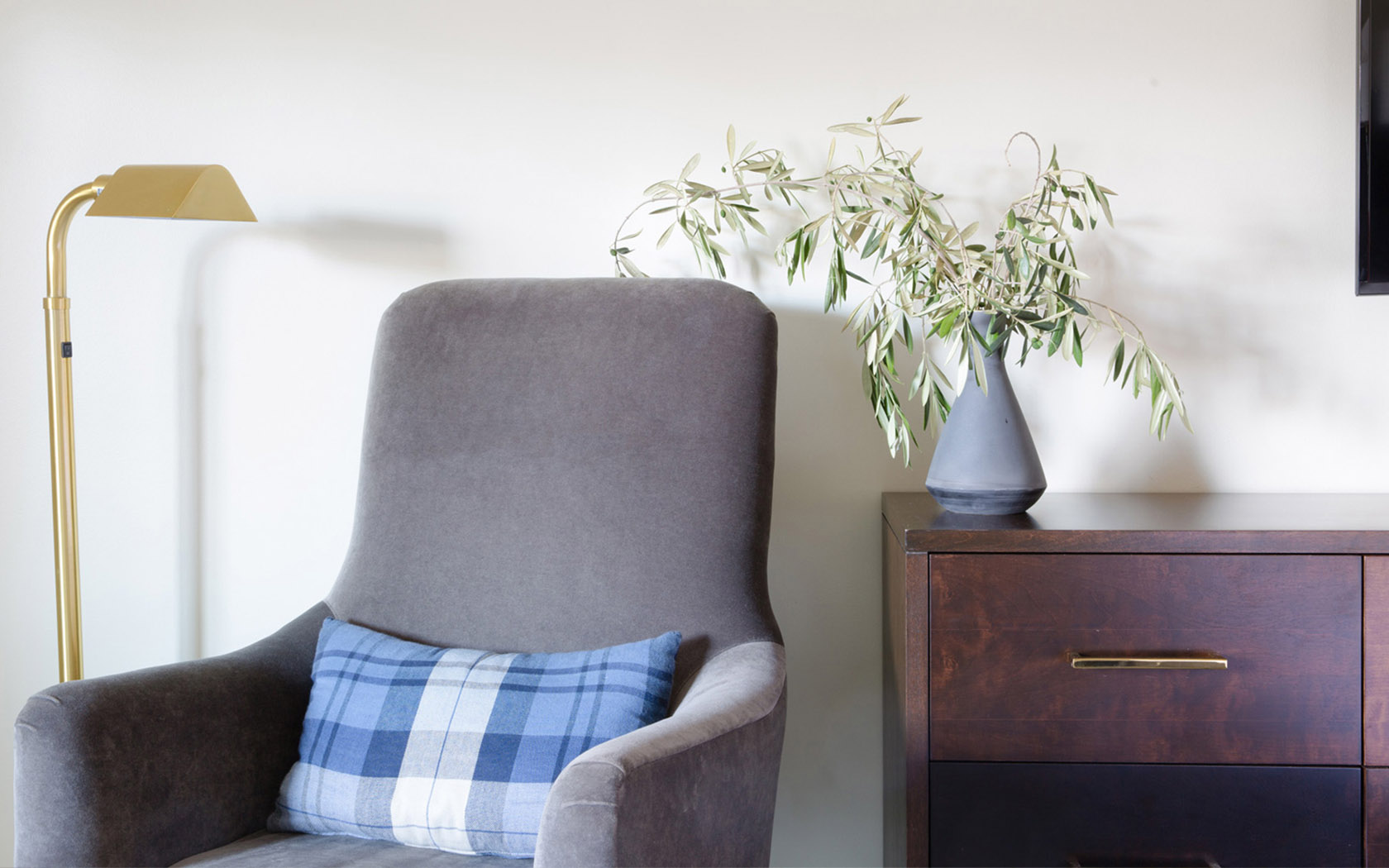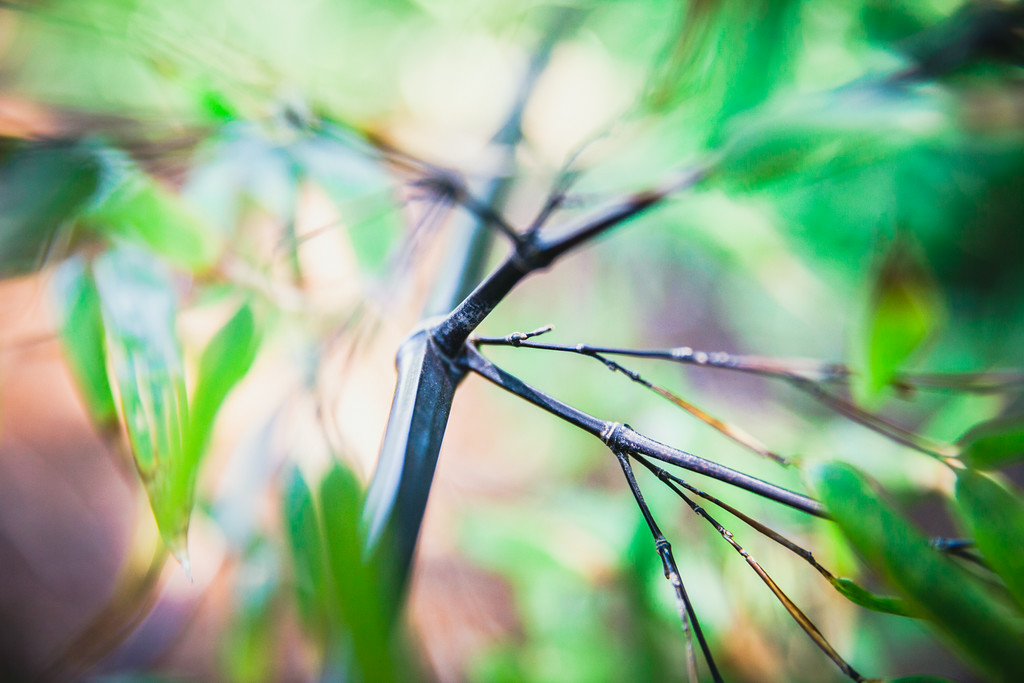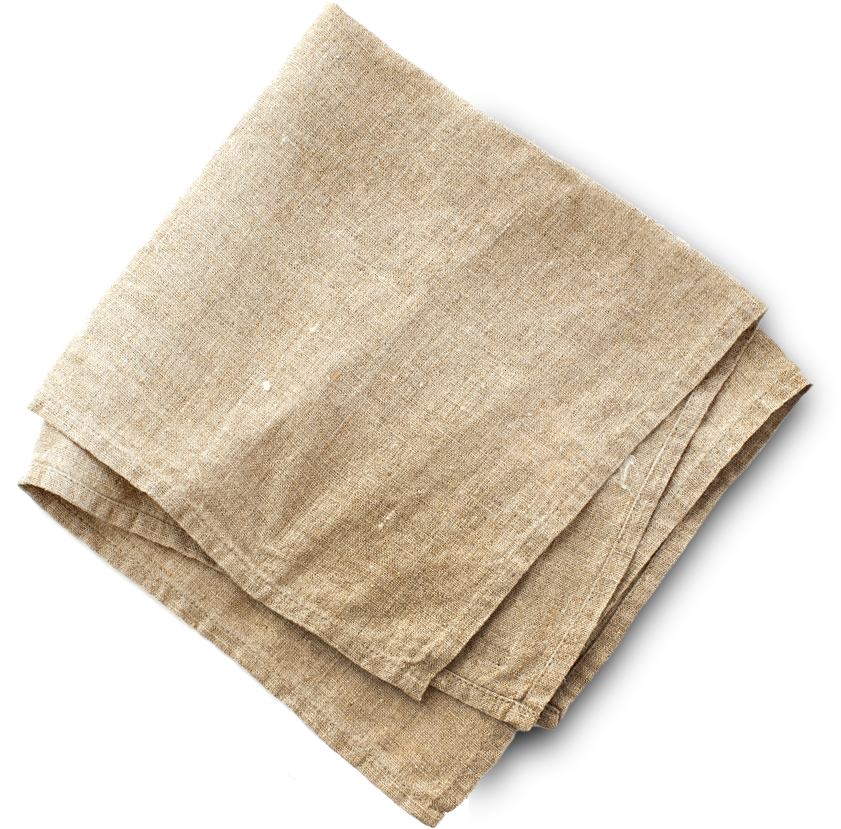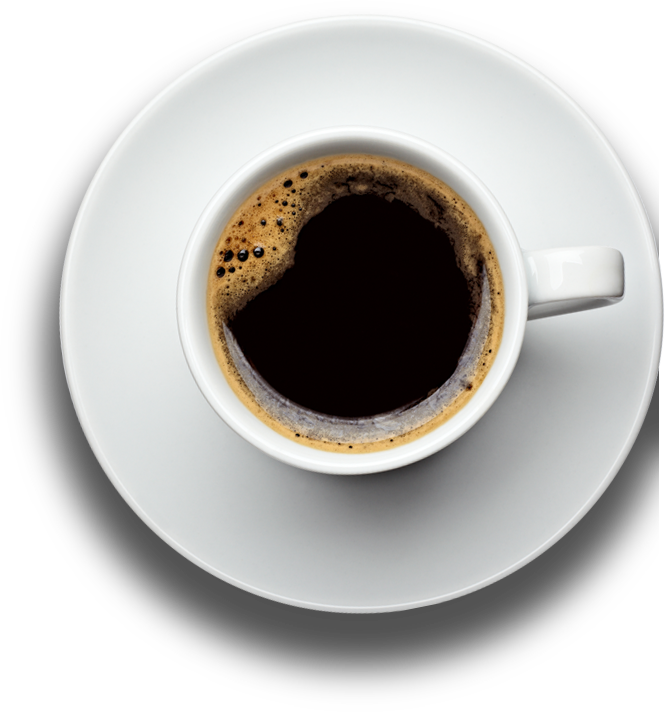 Driven by Xperience
At Concept Hotels, our hospitality know-how is anchored in the Xperience, that "je ne sais quoi" that turns first-time guests into treasured friends. Here, it's about creating experiences through fresh, fun and functional design, throwing in a generous dose of fun and layering it with unbeatable value and personal service delivered with a smile.
Whether the vibe is European, Mediterranean or an artful, magical mix that defies labeling, Concept Hotels are united in delivering an Xperience. And a distinctly great one at that.
Opportunities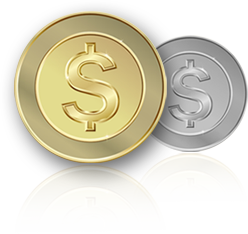 Overview
With a portfolio of six unique boutique hotels in California (and new ones on the drawing board), Concept Hotels is one of the state's fastest-growing independent hospitality brands and with growth comes opportunity. Whether you're interested in investing your time or your resources, we invite you to explore our employment and investment opportunities here.
Invest
We're expanding and, with that, come opportunities to hitch your wagon to a rising star. Contact our Head of Household anytime to introduce yourself and learn more about us.
contact Bimal Patel
bimal@concepthotelgroup.com
Work With Us
Because we're growing, we're always on the look out for hospitality superstars or those who aspire to become one. Whether your gift is customer service, management or marketing, we think you'll find Concept Hotels a great place to sharpen your own Xperience.
Click Here to Apply